THE FORM OF COLOR: from Tintoretto to Canaletto
Date: April 5th 2019 – Aug 13th 2019
Location: National Gallery of Armenia, Yerevan, Armenia.
Date: Sept 27th 2019 – Nov 20th 2019
Location: The National Gallery – Tbilisi, Georgia.
Curator: Luca Caburlotto, Rossella Fabiani, Dominique Lora.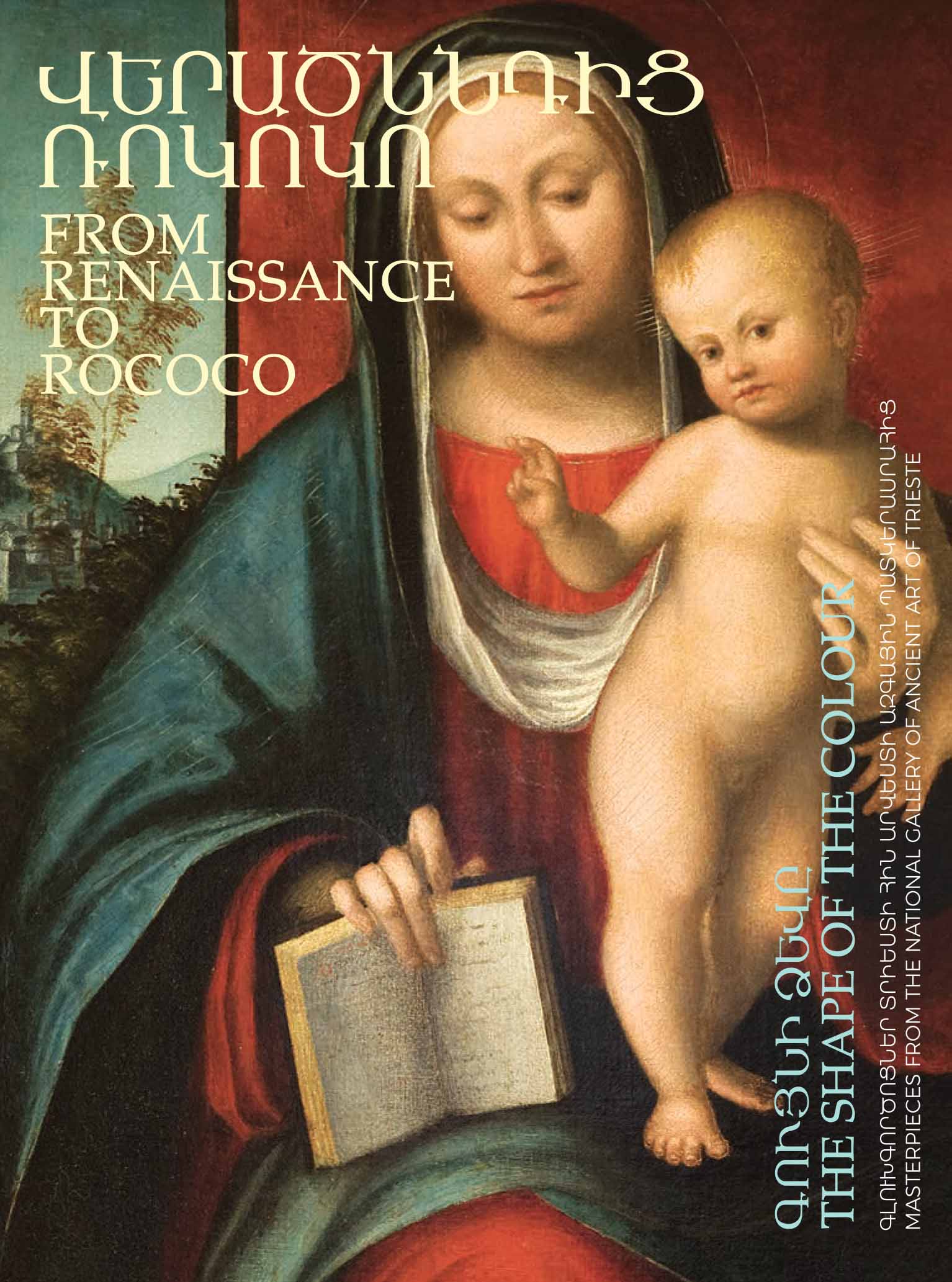 The exhibition The Form of Color, From Tintoretto to Canaletto, presents a collection of masterpieces by some of the greatest masters of Italian painting between the sixteenth and the eighteenth century, mostly unknown to the public. A selection of 51 paintings and 4 drawings by Giovanni Antonio Canal, called Canaletto, including masters such as, Guercino, Tintoretto, Jacopo Bassano, Pieter Paul Rubens, Pietro da Cortona, Bernardo Strozzi, Sodoma, Francesco Maffei, Morazzone, Giovan Lorenzo Bernini, Pompeo Batoni, and many others…
The paintings are part of the permanent collection of the National Gallery of Ancient Art of the city of Trieste, presently closed to the public.
Making Of "The Form of Color"