About Us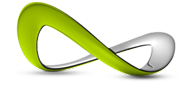 Founded in 2004, Glocal Project Consulting srl has attracted, and inspired audiences to enjoy and interact with art and culture. The Company has successfully mounted displays of both antiques and contemporary works of art in many countries around the world, managing allotted budgets whether from private and institutional concerns. In its first few years Glocal Project Consulting provided management consultancy services gaining an in depth knowledge of the Art Market and what it values most: (i) trustworthiness, (ii) punctuality, (iii) creativity, (iv) flexibility.
Having mounted many successful exhibitions in Europe and South America, the company has an established reputation in the art world and now plans to broaden its scope in to other foreign markets: UK, North and East Europe, the Emirates, China and Far East.
Having organized more than 50 exhibits in Europe and South America, so far, our people successfully managed to create own reputation in international counting on strong a network of correspondences and relationships in:

ITALY (Rome, Milan, Turin, Biella, Perugia, Naples, Bologna etc.)
BRASIL (SAN PAOLO)
BRASIL (RIO)
PANAMA (PANAMÀ)
SPAIN (MADRID, BARCELONA)
BELGIUM (BRUXELLES)
CHILE (SANTIAGO)
PERU (LIMA)
ARGENTINA (BUENOS AIRES, LA PLATA, ROSARIO)
ECUADOR (KITO)
CHINA (BEIJING)
VIETNAM
EMIRATES
BOSNIA
CROATIA
Main business and institutional partners are:
MACBA (Contemporary Art Buenos Aires)
MUSEO CHIGI (Ariccia ROME)
MAC (Lima)
CAC (Kito)
TOMIE OHTAKE (San Paolo)
SUMA FIANCERA SA (PANAMA)
ALL EMBASSIES
CULTURE DEPARTMENT MUNICIPALITY OF ROME (I)
CULTURE DEPARTMENT MUNICIPALITY OF TURIN
CULTURE DEPARTMENT MUNICIPALITY OF BIELLA (I)
CULTURE DEPARTMENT MUNICIPALITY OF PERUGIA (I)
ICE (FOREIGN INSTITUTE OF COMMERCE)
ITALIAN EMBASSY (BUENOS AIRES ARGENTINA)
ITALIAN CHAMBER OF COMMERCE
CHAMBER OF COMMERCE ITALY/ARGENTINA
REGION LATIUM
MACRO MUSEUM OF CONTEMPORARY ART IN ROME
Museo CENTRALE MONTE MARTINI
Glocal Project Consulting has already set up a UK based service company to guide and assist Italian promoters and artists, and act as an institutional partner for many of the Italian Cultural Boards and Organisations. Thus, Glocal Project Consulting is now partnering with the Museo Palazzo Chigi, an association of about 600 Italian small and medium size companies.
Our Added Value
We do not consider an exhibition as a static show, an end in itself. Glocal Project Consulting will provide new places and new formats to draw in audiences of local individuals, enthusiasts, and students of new forms of expression, kindling in them the desire to share in the cultural heritage of Italy.
Our show are always dynamic, appealing, intriguing. Sometimes interactive where visitors become part of the show. Our love for art led us to find out kindling in them desire to share in the cultural heritage of Italy.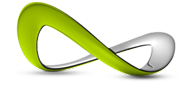 Indeed the company has gained a national and international track record for providing expertise in the following areas:
Exhibition Lay out
Trusted links with both Collectors and Institutions
Fund raising
Venues research
Operation Management
Creative advertising campaigns
Brand partnerships
Integrated media strategy, planning & buying
Ticketing and accounts
Marketing
Content creation
Social media management
Account management and direction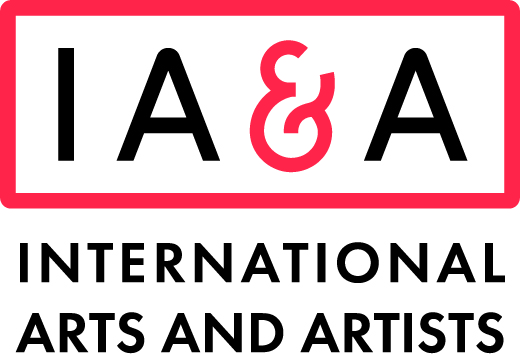 International Arts & Artist's Traveling Exhibition Service develops and circulates visual arts exhibitions designed for both large and small museums and other cultural institutions in the US and abroad.
Currently, IA&A produces the largest number of traveling art exhibitions in the US, with over 20 exhibitions being actively circulated or in development.
IA&A has scheduled more than 700 exhibition presentations in museums and cultural institutions in all 50 states and numerous foreign countries, including Australia, Brazil, Canada, Denmark, Ireland, Japan, Spain, Sweden, Switzerland, and the United Kingdom.